testimonials
REAL EXPERIENCE. REAL PEOPLE. REAL ACHIEVEMENTS.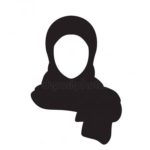 We tried 5 teachers from different institutions in Egypt. Allhamdullilah Fatimah and myself are happy with Sister Hind. Other institutions offered us to try other sisters from their institution. Allhamdullilah we happy with this sister.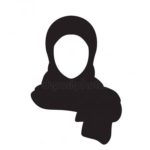 MashaAllah Br Muhammad A. Is a great teacher, my son really enjoys his class, he is friendly and has good level of English and fluency and one of the best teacher to learn Arabic and Tajweed. His explaining is beautiful and correct sound for children and adults all ages and the classes Are very enjoyable and well put together, I highly recommend.
It's affordable in comfort of your home ,so great investment. Teachers who teaches Arabic and quran tajweed. The classes well structured and teaching method explained beautifully, highly recommend.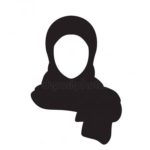 Before knowing Teacher Muhammad Mahmoud from Learn Quranic Online Institute studying Quran in vacations and travel had become difficult. But Alhamdulillah , my teacher's patience and dedication in teaching has had a helping hand. MashaAllah very responsible teacher and very flexible in conducting classes irrespective of travels or vacation, accommodating class has never been a problem with him. MashaAllah our son's tajweed improved. My teacher is sincere, honest and trustworthy, for recording duration taught and makeup of classes . Alhamdulillah! good to have him as our Quran teacher and wish our kids can pass on knowledge to others just like him in shaa Allah."
FEATURED STUDENTS CERTIFICATES